Need a property survey ? We can help.

Independent surveyors in Montmorillon

Buying, selling or renting a property?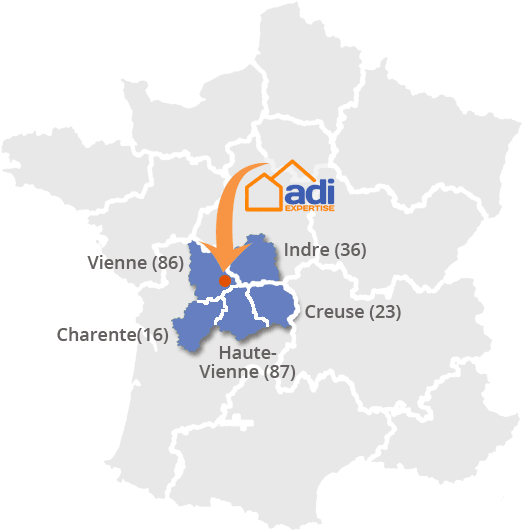 Specialising in property surveys, ADI Expertise is an independent company based in the Montmorillon area. We help both international and French clients when buying, selling or renting out properties in France.
Certain surveys are obligatory when a property is sold or rented in France. As accredited surveyors, we can carry out these surveys on your property and provide you with the advice and official and technical documents (the DDT – « dossier de Diagnostic Technique ») required to buy, sell or rent out a property in France. Established in the area since 2007, we work closely with local estate agencies and solicitors to ensure that your property transaction goes through smoothly.