ADI Expertise is an independant company offering certified property surveys in the Montmorillon area and neighbouring regions. We work in the Vienne, Haute-Vienne, Indre, Creuse and Charentes regions.
ADI Expertise was founded by Pierre-Charles Lombard in 2007 in Lathus. Previously employed in the company, Pierre-Henri Provost and Eliane Bonnet took over the direction of ADI Expertise in 2012 and set up the current office in Montmorillon.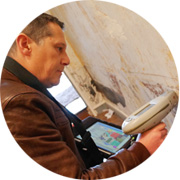 Pierre-Henri Provost has been a property surveyor since 2009. Accredited by Bureau Veritas, he carries out surveys for clients and writes up reports. He speaks fluent English.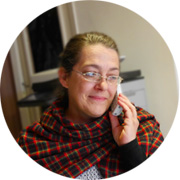 Eliane Bonnet will answer your phone call. She establishes quotes, sets up appointments and is in charge of admin and accounts. Eliane is well used to helping English-speaking clients… but please remember to speak slowly !
ADI Expertise meets all current legal requirements in terms of accreditation, professional insurance, independence and impartiality with regards to property surveys.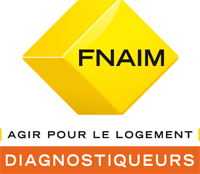 As a member of the Chamber of Property Surveyors of the FNAIM (www.fnaim-diagnostic.com), we benefit from ongoing training and technical and legal support which allows us to keep abreast of any regulatory changes.
Where we work
Based in Montmorillon, we work in the following 'departments' or areas :
La Vienne (86)
La Haute Vienne (87)
La Creuse (23)
L'Indre (36)
La Charente (16)